Fashion: Stand Out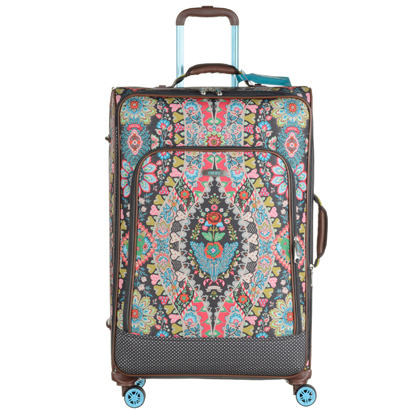 Stand out from a crowd of black suitcases. Oilily​'s soft shell trolley suitcase features a colorful floral pattern. Inside are a zippered mesh pocked on the lid, elastic straps to keep garments in place and a waterproof zipper pocket to keep things organized. $324. Oilily USA, Camden, ME.
Retailers only, email
oililyusa@colorful-licenses.com.

Say you saw it on
giftsanddec.com
.
Click here for more Daily Picks.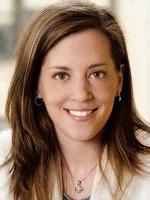 Bessie Nestoras Knoblauch
|
Senior Editor, Gifts and Decorative Accessories
bnestoras@giftsanddec.com
Related Content By Author
Enter the First-Ever Century Awardsc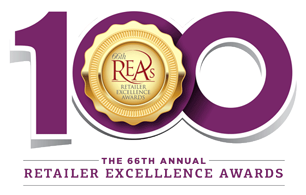 Gifts and Decorative Accessories is now accepting submissions for the brand new Century Awards, to be presented at the 66th annual Retailer Excellence Awards event on August 20.