GoFundMe Campaign to Aid Toy Industry Veteran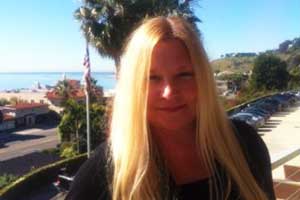 A GoFundMe campaign has been started to help toy industry veteran Lauren Whitehead, who is dire need of a liver transplant.
For more than 20 years, Whitehaead has worked within the licensing and toy industry from her time Jakks Pacific, MGAE, Spinmaster and Paramount Studios. She has been honored (past winner of the Women in Toys Wonder Woman of the Year award) and praised by her industry peers for always being creative, smart, and fair in her her business transactions.
Less than six months ago, Whitehead received the news that she had contracted Hepatitis B, which led to a rapid deterioration of her liver, and now liver failure. She is currently working on getting herself on a liver transplant list, which is not covered by insurance.
The GoFundMe campaign funds raised will help pay for much of the medical and recovery costs of the transplant.
Related Content By Author