Gifts and Decorative Accessories Blogs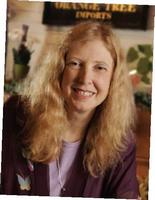 "Holidays cast pall over department stores," reads the headline on an Associated Press story by Joseph Pisani. "The future of department stores seems bleak as they close locations — and thus give shoppers fewer option... More
About This Blog
Veteran retailer Carol Schroeder shares her experience and perspective on the ups and downs of being a gift retailer.

You know it's almost Christmas when supermarket pumpkins and mums are being swapped out in favor of wreaths, miniature trees and bags of red and green candies. Seeing those holiday Hershey kisses reminds me that, once again, I packed away ou... More
About This Blog
This Mommy blog puts a practical perspective on all types of products -- not just toys and gifts -- for moms and their kids. It will help retailers understand what is important to mothers when it comes to buying for their kids.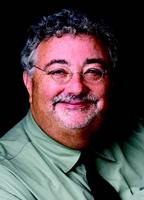 Well, you're coming down the home stretch of the holiday season…though due to the wonderfulness of the calendar, the ten days after Christmas look like they will be every bit as active as the days before. With Saturday shopping days ... More
About This Blog
What gifts, et al, have to do with the shoppers, retailing and the rest of the known world...at least according to editorial director Warren Shoulberg.