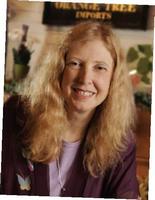 New Year, New Form
January 4, 2017
Are you ready for the new version of the I-9 form that recently made its debut? Not the most exciting news for the start of 2017, but it's good to know that as of January 22, all employees hired on or after that date must complete the new I-9 form to verify their identity and work authorization.
You won't need to redo forms on file. Just continue to follow existing storage and retentions rules for all of your previously completed Forms I-9.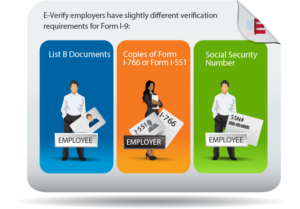 The new version includes several changes designed to reduce errors and make it easier for employers to complete it. According to The National Law Review, these changes include:
1) Clarification of the "other names used" field in Section to request only "other last names used" and the numbering of immigration status categories in Section 1
2) Additional details regarding the preparer/translator category, including the ability to select multiple preparers/translators
3) A designated area to enter additional information that previously needed to be entered as a margin note, such as the auto-extension of an individual's work-authorized status, where applicable
If you participate in E-Verify and the employee presents a document used as part of Photo Matching (currently the U.S. passport and passport card, Form I-551, and Form I-766), you must retain a photocopy of the document. E-Verify is an Internet-based system that allows businesses to determine the eligibility of their employees to work in the United States. Employees must have a Social Security number (SSN) to be verified using E-Verify.
You can obtain electronic copies of the new I-9 form at the U.S. Citizenship and Immigration Services (USCIS) at www.uscis.gov, or by calling 800-870-3676. May this be the only paperwork hassle you encounter in 2017!
Happy Retailing,
Carol "Orange" Schroeder