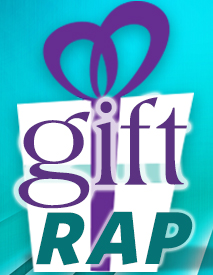 This Week's Picks: An Artsy Game, Quotable Matches, a Homesick Candle, and Beautiful Pitchers
October 6, 2017
Here's a clue to just a few of what we've been crushing on as of late.
From trinkets to bracelets, we think they're all great.
So don't be blue when you don't know what to do.
Just listen up and follow our tool on the latest gifts you should get into.
Working at Gifts and Decorative Accessories is like living every day as a holiday. Searching for the latest new products feels a lot like shopping, and receiving samples in the mail feels a lot like our birthdays. We love what we do. We love to write; we love to test out the latest products; we love staying in the know; most of all, we love telling it all to you! See the latest products we've been crushing on below!
Lenise Willis' Pick: Gaming for Art Lovers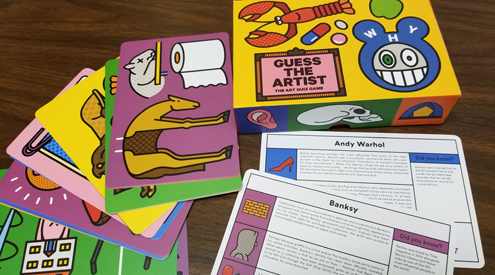 Though I've only dabbled in painting with acrylics, I sometimes like to pretend that I'm an artist. I love it. I love sitting in silent contemplation, just me, my canvas and a wandering creative mind. I actually studied art and art history in college for a while because I was so intrigued by technique and composition. I'm also a lover of Friday Night Game Nights, which is why I had to check out Guess the Artist, The Art Quiz Game, by Laurence King Publishing. The brightly colored flash card game contains 60 cards, each with three illustrations. The guesser must identify the artist through the clues. The answers feature famous artists, from Michelangelo to Marina Abramović, Hokusai and Damien Hirst. Needless to say, I soon discovered that I don't know as much about art as I thought I did—this game is hard! But it's also fun and educational, making it great for an adult game night or a full family affair. And since it's a flashcard game, the setup is easy, which leaves more time to make snacks!
Brianna Glenn's Pick: A Quotable Flame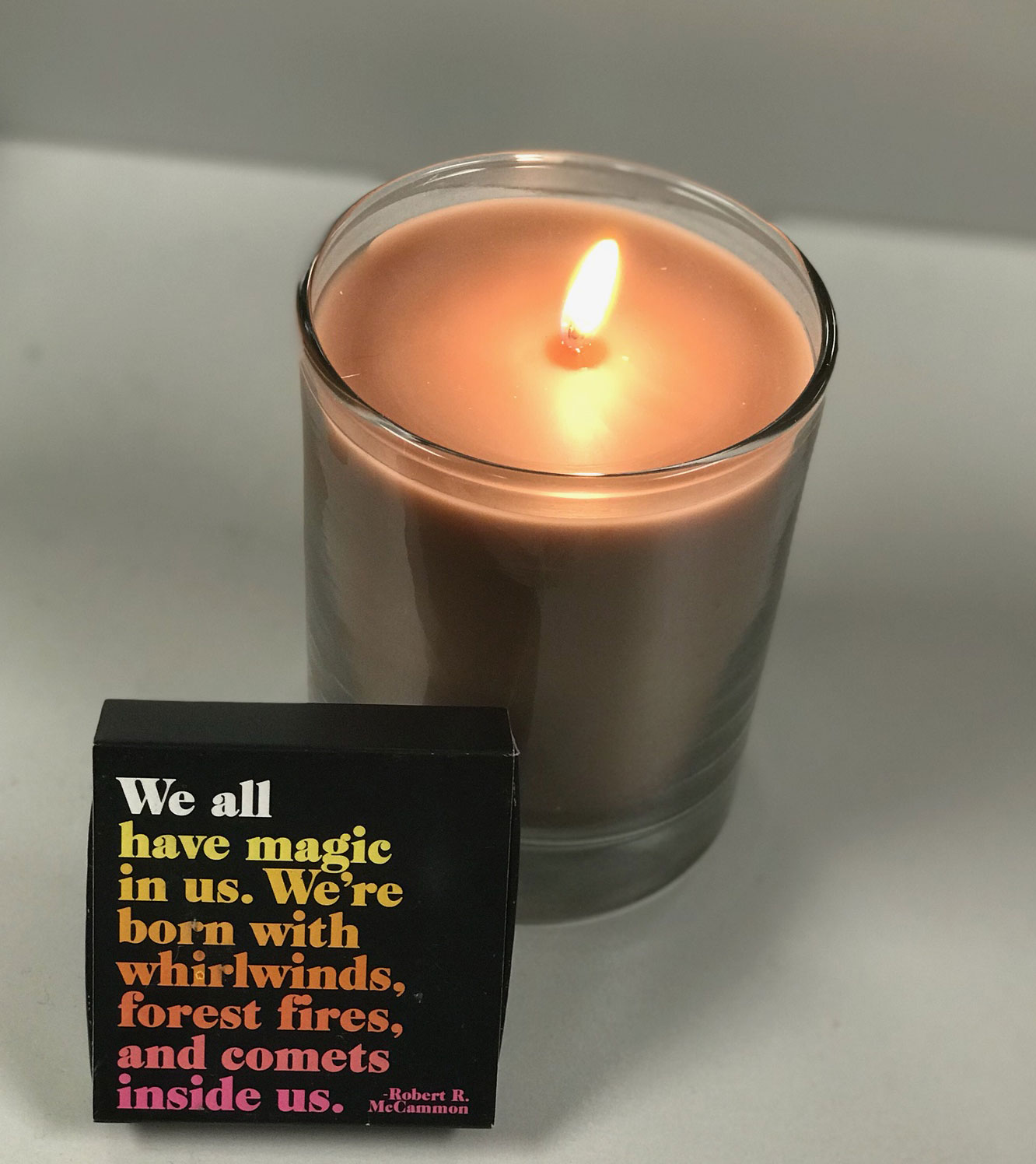 Besides fashion, candles are probably my next favorite category in the gifting industry. We get a whole lot of cool fragrance gifts sent to us here at Gifs and Dec, but one of my favorites has been a fragrance accessory—my Quotable Matches by Quotable Cards. I am a huge fan of quotes and sayings, especially inspirational ones or those that bring a sense of humor and wit—it's probably just the millennial in me. My Quotable Matches feature black matches, with yellow tips that are encased in a black box with a colorfully magical quote by Robert R. McCammon. Not only do these matches bring color and liveliness to my mantle or coffee table as they sit beside a burning candle, but they make for great conversation when friends are over.
A candle isn't a candle without a flame, right?
Anne-Marie Earl's Pick: Holiday No-Brainers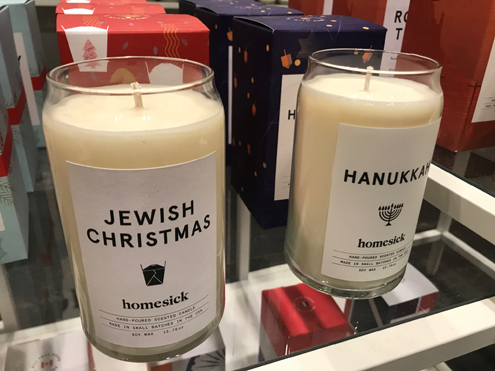 While I have a hard and fast rule that I don't go holiday shopping before Thanksgiving, I will admit that I've been stockpiling a couple of gifts since the summer markets. Hey, when you find a good deal on the hottest new thing, you have to jump, right? Especially if you find the perfect gift for a specific someone. But what about new friends, or last-minute gifts that you can't believe you forgot to shop for? My go to: state-themed or lifestyle themed products. There are several companies making fantastic local wares, from candles to fashion to giftables such as car decals, patches and pint glasses.
One company I absolutely love is Homesick. I have enjoyed their North Carolina candle for some time (scented with notes of blackberries, peaches, and smoky barbecues), and when I met with the brains behind the products at NY NOW, I was introduced to their latest scents, branching out from location-themed candles to candles centered around a memory, like Friday Night Football and Road Trip.
For the holidays, they've released new scents, including Hanukkah and Jewish Christmas, and all I can say is I have a few friends in mind for these, but I may have to buy one for myself while I'm at it. Paired with a homemade tin of cookies, and this gift is low-effort and looks extremely thoughtful. Happy holidays!

Cammie Collier's Pick: Nostalgia in Glassware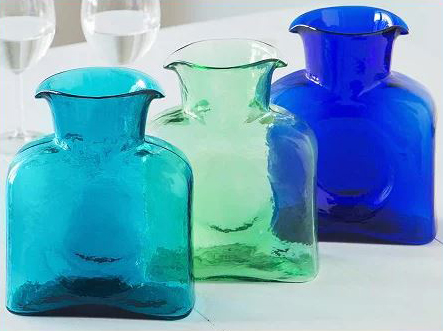 Here in the south, we love our iced tea. I had been looking for a glass pitcher to make iced tea. I looked high and low to find something that pours easily, is large enough and will not take up half of my refrigerator space in the process. Well, I found just the pitcher.
The Blenko Glass Company's, Double Spouted Pitcher. It works great. I love the nostalgic feel of it. The way the middle portion of the pitcher is concave, it makes it easy to hold while pouring. The color options are lovely and fit perfectly into today's popular Mid-Century Modern stylings with colors of blue, green and gold. It reminds me of a pitcher my grandmother once had. Who knows, she may have had the very same one. It's possible, the Blenko Glass Company has been making handmade glass vessels and decorative pieces for over 100 years. Amazing!
I'm really enjoying it both for how pretty it is, (I chose Sea Breeze, the aqua color) and how it makes my iced tea experience even more of a pleasure!
I can see a lovely display of these pitchers reflecting in the light of a lovely store window to catch the eye of your customers. They are a classic!