Playthings
Tracking the Business of Play for 111 Years.  Playthings provides the latest news and product coverage for the toy and game industry.
Toy of the Week: Classic Return
Right foot blue. Left arm green. The game of Twister returns to its original packaging and design.
Spin the spinner, declare the move and watch as players twist and turn their bodies to play. Anyone who falls is out, and the last one standing or still in Twister position wins. Set includes vinyl Twister mat and a fully-assembled Twister spinner.$23. Winning Moves, Danvers, MA. 800.664.7788. www.winning-moves.com
Offbeat: Fifty Shades of Bear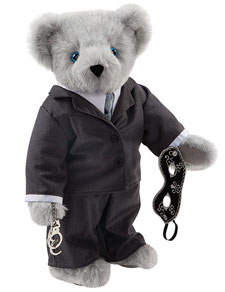 The Vermont Teddy Bear Company has sold out of its special Valentine's Day edition 50 Shades of Bear. Read More.
Retailer Excellence Awards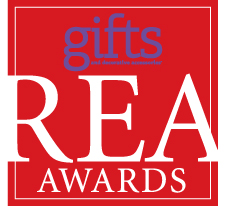 63rd Annual Retailer Excellence Awards.
Fill out your entries today!
• REA Entry Form
• Rising Star Nomination
• Sales Representative Nomination