Playthings
Tracking the Business of Play for 111 Years.  Playthings provides the latest news and product coverage for the toy and game industry.
Toy of the Week: Little Fairy Door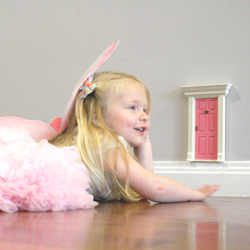 Lil' Fairy Door can be placed low on the floor or in a secret place where fairies roam. $38. Lil' Fairy Door. 800.525.9521.
Toy Soldiers in the Sahara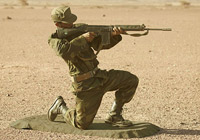 Against the washed-out backdrop of the Western Sahara, a team of Polisario Front soldiers appears to be made of plastic. Read More.