Toy of the Week: Piggy Story Play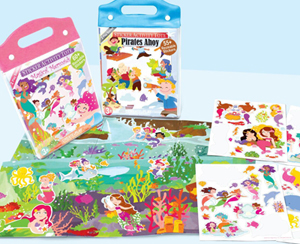 Sticker Activity Totes from The Piggy Story. Reusable static cling sticker and tri-fold play scents. Snap-close carry along tote. MSRP $8.99. The Piggy Story, Van Nuys, CA. 818-908-8838.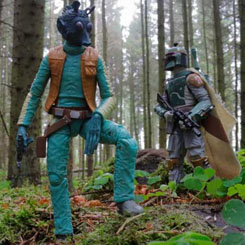 Stuart Robertson, a father of two from Scotland, recreated scenes from Star Wars using action figures and a wee bit of imagination.
Read the entire story here.