Playthings
Tracking the Business of Play for 111 Years.  Playthings provides the latest news and product coverage for the toy and game industry.
Toy of the Week: Tres Chic
Offbeat: Fifty Shades of Bear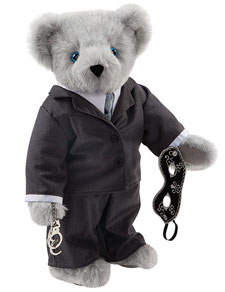 The Vermont Teddy Bear Company has sold out of its special Valentine's Day edition 50 Shades of Bear. Read More.
Retailer Excellence Awards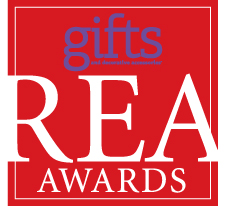 63rd Annual Retailer Excellence Awards.
Fill out your entries today!
• REA Entry Form
• Rising Star Nomination
• Sales Representative Nomination