Playthings
Tracking the Business of Play for 111 Years.  Playthings provides the latest news and product coverage for the toy and game industry.
Toy of the Week: Building On
Offbeat: Fifty Shades of Bear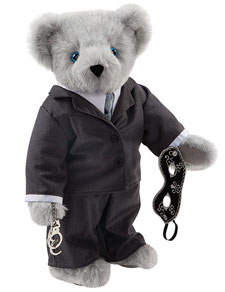 The Vermont Teddy Bear Company has sold out of its special Valentine's Day edition 50 Shades of Bear. Read More.