Toy of the Week: We Ain't Afraid of No Ghosts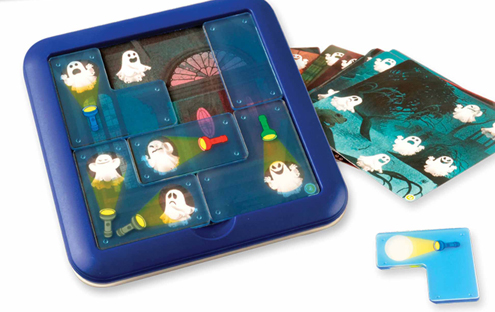 Ever wondered what ghosts do in a haunted mansion? Light up all of the ghosts in each challenge by placing all the flashlight puzzle pieces correctly. Featuring 60 challenges, Ghost Hunters is designed for all ages. Includes one game board which can be used as a storage case, 6 transparent puzzle pieces, 30 challenge cards with 60 challenges and 1 booklet with game rules and solutions. $14.99. Smart Toys & Games. 800.542.6375. San Francisco.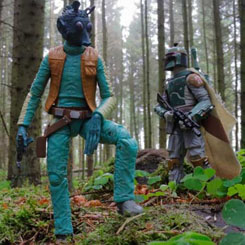 Stuart Robertson, a father of two from Scotland, recreated scenes from Star Wars using action figures and a wee bit of imagination.
Read the entire story here.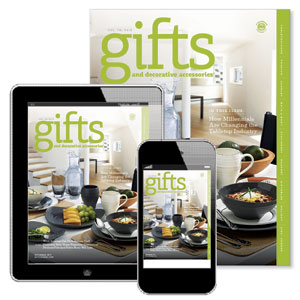 See the September 2017 issue of Gifts & Dec. We look at how Millennials are changing the tabletop industry, plus what retailers can do to reduce theft. Get details!