Gift industry financial news & reports
Mergers and acquistions, profit and loss, Chapter 11, sales and revenues from the leading gift vendors.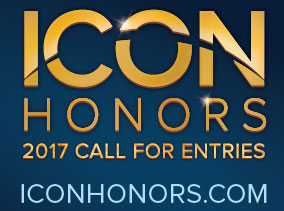 Call for Entries Now Open. No one's more eligible to win than you. Get ready to tell your story! Click to enter!
Listen up and check out this week's Editor's Picks—they all have a lot to say.
View All Slideshows