Best practices for independent gift retailers
Everything gift retailers need to know about display, promotion, signage, events, technology and store equipment.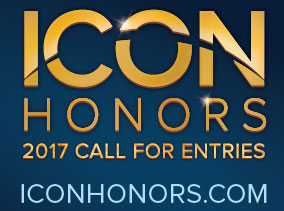 Call for Entries Now Open. No one's more eligible to win than you. Get ready to tell your story! Click to enter!
Listen up and check out this week's Editor's Picks—they all have a lot to say.
View All Slideshows