Best practices for independent gift retailers
Everything gift retailers need to know about display, promotion, signage, events, technology and store equipment.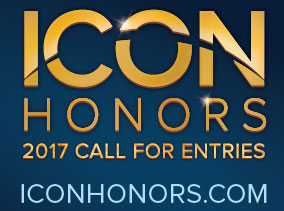 Call for Entries Now Open. No one's more eligible to win than you. Get ready to tell your story! Click to enter!
Flowers and other plants add a sort of sweetness to fashion and fragrances, welcoming a sense of nature and femininity. This week's Editor's Picks features flowers, ideal for her.
View All Slideshows