General Gift product, trends & news
Trends in a range of general giftwares including bridal, baby, pet, kids, plush, keepsakes, birthday and more.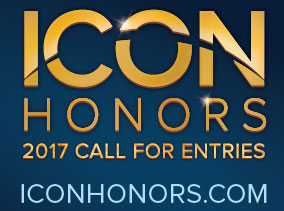 Call for Entries Now Open. No one's more eligible to win than you. Get ready to tell your story! Click to enter!
This week's Editor's picks are almost edible, featuring sweet, enticing scents that will make the consumer's mouth water.
View All Slideshows