Industry Insights - Sponsored Content
Our sponsored content archives feature custom, sponsored content from our industry partners in the gifts & accessories sectors. We offer readers valuable and educational insights from our industry partners.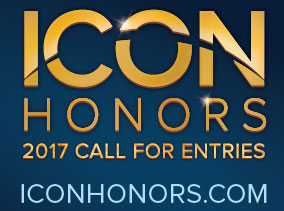 Call for Entries Now Open. No one's more eligible to win than you. Get ready to tell your story! Click to enter!
We can all appreciate a functional tote, wallet or purse, especially when traveling or shopping. (See you tomorrow, Dallas Market Center!) This week's Editor's Picks lend a helping hand when juggling all you have in tow.
View All Slideshows