Industry Insights - Sponsored Content
Our sponsored content archives feature custom, sponsored content from our industry partners in the gifts & accessories sectors. We offer readers valuable and educational insights from our industry partners.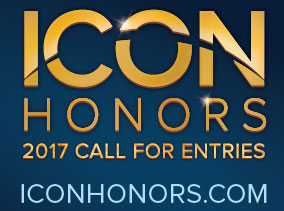 Call for Entries Now Open. No one's more eligible to win than you. Get ready to tell your story! Click to enter!
Enter the First-Ever Century Awards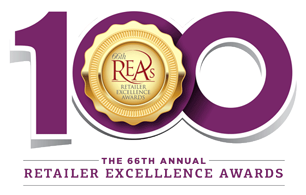 Gifts and Decorative Accessories is now accepting submissions for the brand new Century Awards, to be presented at the 66th annual Retailer Excellence Awards event on August 20.
This week's Editor's Picks are gifts that feature vivacious prints, full of pizazz and spunk.
View All Slideshows