Throwback Thursday: Advertising Costume Jewelry in the 20's

Costume jewelry made up almost all of the jewelry advertisements in our April 1928 issue, with dozens of companies advertising their "colorful" and "beautiful in design" jewelry pieces. More

Worth Reading Wednesday: Emphasizing the Delicates

Creating interesting displays for delicate jewelry and other less flashy items is no easy task, especially when they are beside a bold statement-making item. So what's the trick? More

Monday Stat: Retailers Get Social

According to Gifts and Decorative Accessories' 2017 Today's Gift Retailer Survey, Facebook is overwhelmingly the social media platform of choice among retailers trying to reach their customer base. More

Friday Finds: Fashion on the Fly

For all the fashionistas on-the-go, this week's Friday Finds feature a few must-have items to grab before leaving home. More

Throwback Thursday: Splendid Scents

The fragrance in a gift store is always alluring, especially when it accents the theme of the store. More

Worth Reading Wednesday: Candle Talk

Candles trends are slowly shifting in a way that has made the way they look just as important, if not more important, as the way they smell. More

Mother's Day is the perfect occasion to shower her with all of her favorite gifts. More

Throwback Thursday: Cracking Down on Theft

Cracking down on theft is never a fun topic of discussion, but nevertheless, it's an important one! More

Worth Reading Wednesday: Retail Marketing 101

What's the secret to keeping your store name relevant to your customer? More

Flowers speak of new beginnings, freshness, love and romance, but live flowers in store displays can become too expensive to maintain. Silk or fabric flowers are becoming more affordable, and paper flowers can be made at home for much less money. More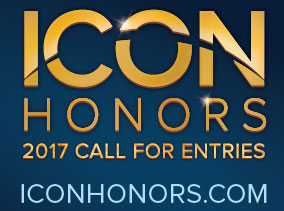 Call for Entries Now Open. No one's more eligible to win than you. Get ready to tell your story! Click to enter!
Enter the First-Ever Century Awards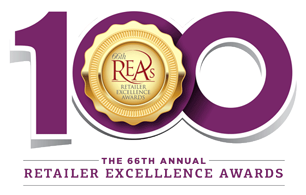 Gifts and Decorative Accessories is now accepting submissions for the brand new Century Awards, to be presented at the 66th annual Retailer Excellence Awards event on August 20.
This week's Editor's Picks are gifts that feature vivacious prints, full of pizazz and spunk.
View All Slideshows